What's this?
Personalised SEO coaching for entrepreneurs and marketers who are looking to work with an expert to improve their current SEO strategy and gain higher rankings, traffic and performance on Google.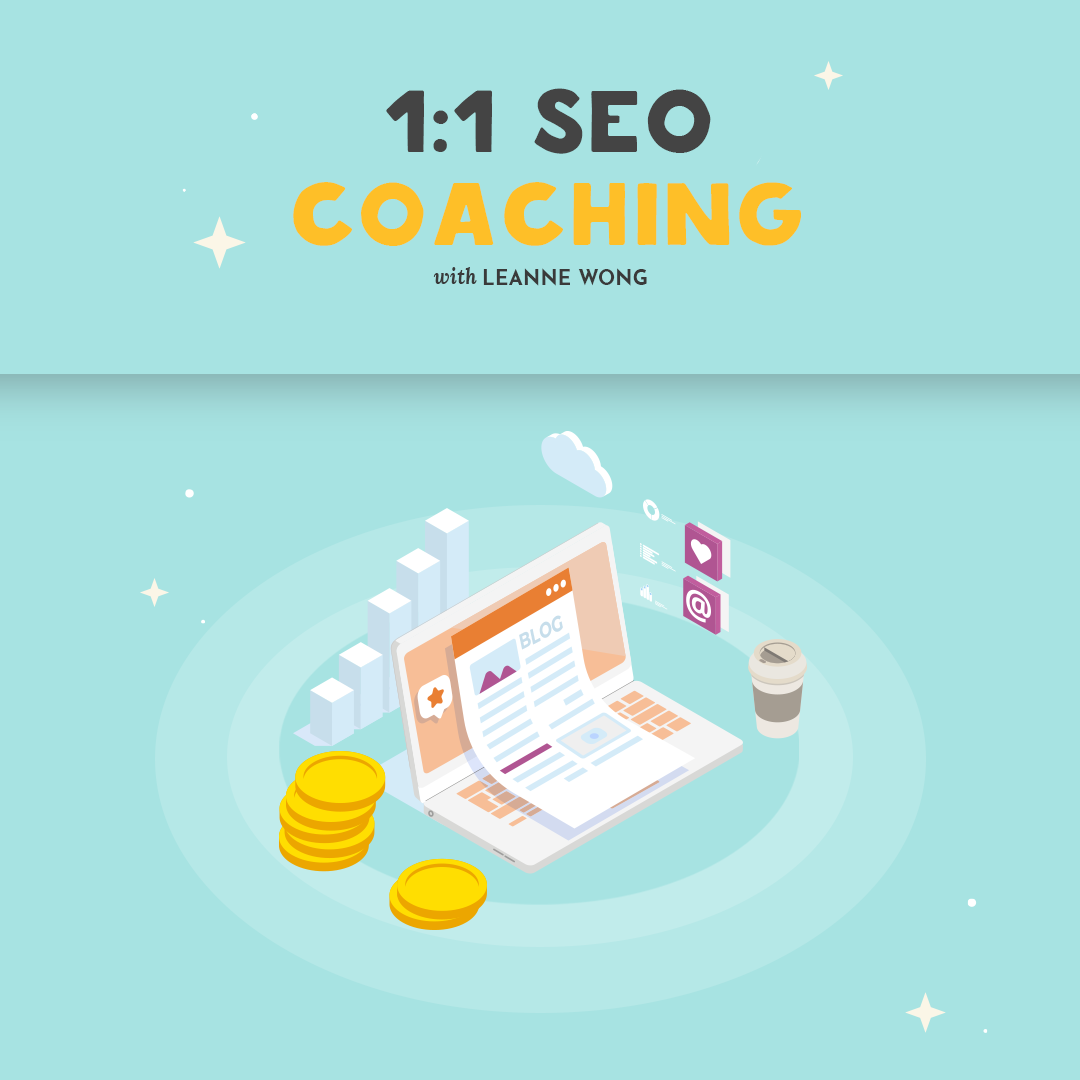 How can you benefit from coaching


SEO coaching helps you with search engine optimization for your website. So you can show up on the first page of Google faster and for the best keywords that attracts ideal customers to your business.
Compared to learning SEO with an online course and doing it yourself, coaching is doing SEO with an expert that optimizes websites everyday for a living (me)!
✅ Greater confidence to work on SEO without overwhelm, doubt or confusion.
✅ Know exactly what you are doing right or wrong, and get results faster and more effectively.
✅ Structure, clarity, improvement to your SEO strategy and optimizations.

Courses
Access to all SEO courses, new lessons and materials, and any new trainings or course launches in the future.