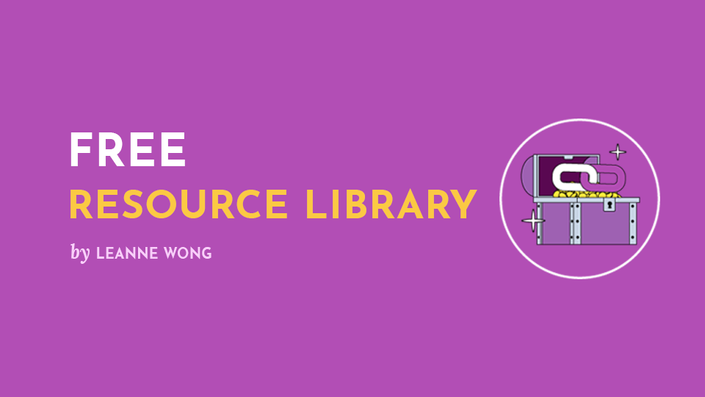 Free Resource Library
A growing collection of ebooks, checklists, strategy workbooks to accelerate your blog's growth.
Digital Marketing Library to Help You Grow Your Business and Influence Online
What's Included:
✓ SEO Masterclass: Mini-course on how to figure out your SEO Baseline
✓ SEO Audit Checklist: 27-page guide to improve your website's technical SEO and content performance
✓ 15 Actionable SEO Tactics to grow your blog and boost your search engine rankings.
✓ Content Strategy worksheets to develop a killer content plan that helps you reach your business goals.
✓ On-Page SEO Checklist to optimize every blog post you publish to rank well on search engines.
✓ SEO Strategy Workbook to establish a strong online presence and outrank your competitors in any niche.
✓ And much, much more!
Click the button below to get instant access to this treasure cove!
Your Instructor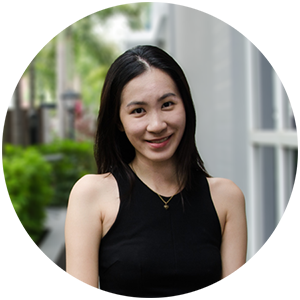 Leanne Wong has taught over 5,600+ entrepreneurs and bloggers how to successfully market and grow their brand online.